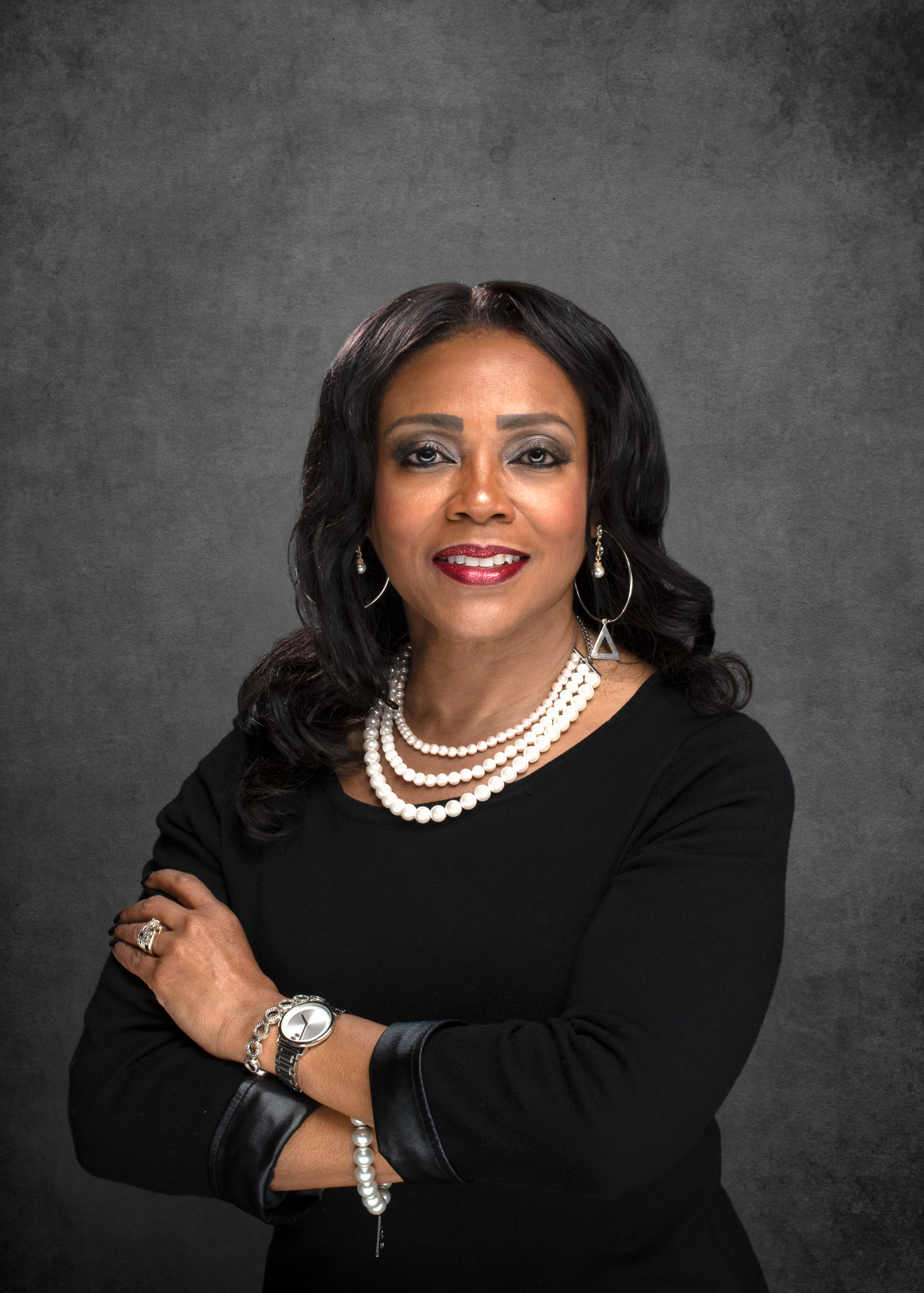 President's Message
Greetings and welcome to the virtual home of the Quaker City Alumnae Chapter of Delta Sigma Theta Sorority, Inc. We are so glad you stopped by to visit.
Built on the foundation of our illustrious 22 Founders, QCA was chartered on October 17, 1976 and has been committed to serving the Philadelphia community for more than 45 years. We have consistently provided outstanding programs and projects focused on our beloved sorority's Five Point Programmatic Thrust:
Economic Development
Educational Development
International Awareness and Involvement
Physical and Mental Health
Political Awareness and Involvement
This sororal year, we are Elevating our Sisterhood and Synergy for Continual Success! We are geared up, ready to go and hope to have you along for the journey.
Please follow us on our social media platforms and subscribe to our newsletter to stay up to date on our scholarships, programs, community and fundraising events.
If you are a soror looking for a chapter home, look no further! Please join us for any of our chapter meetings or programs. If you have any questions, please feel free to contact me directly.
In the spirit of sisterhood,
Dr. Wanda Miles Woodruff
QCA President
2022-2024
---
Past Presidents